Content
Management

Systems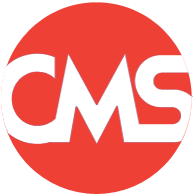 Make your content king
To do that, you'll need a Content Management System that makes updating your website as simple as possible.
While some content can be dynamically created with RSS and social media feeds, every site should maintain its own unique and constant stream of new content.
We make it our personal responsibility to create an intuitive CMS that removes clutter and streamlines text, image and video updates. We work from a handful of CMS platforms, and focus primarily on:
Drupal development
WordPress development
We have also been known to build custom CMS if the specific website needs require us to think outside of the box.
ZGtec works tirelessly and efficiently, making effective suggestions along the way to maximize cost savings. I highly recommend Paul Fowler and ZGtec as a collaborative, talented and knowledgeable resource for those seeking a true partner in establishing or maintaining a state-of-the-art web presence.