Internet Of Things & Rich Analytics
Technologies: PHP • Zend • Laravel • ExtJS • iOS Xcode • jQuery • Node.js • MySQL • MooTools Modernizr • HTML5 • Twitter Bootstrap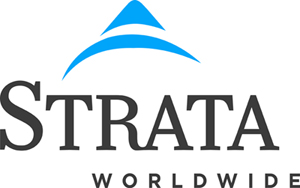 Strata Worldwide develops products, services, and technologies to increase safety and productivity within the mining and energy industries. Strata is committed to the advancement of mining safety technology because, at Strata, safety is success.
Strata partnered with ZGtec, in 2011, to create and maintain a product line architecture supporting command centers for systems which track miner and equipment movements, atmospheric conditions, and communications across a mine's underground network. In turn, ZGtec developed the rich analytics and control systems which communicate with the network, miners, atmospheric sensors, equipment and assist in management operations. ZGtec and Strata have built this scalable product line to meet and exceed MSHA mandates and regulations. As new technologies and product ideas develop, we expand it's capabilities; increasing safety and saving countless lives.
For more information on Strata Safety Products please visit: www.strataworldwide.com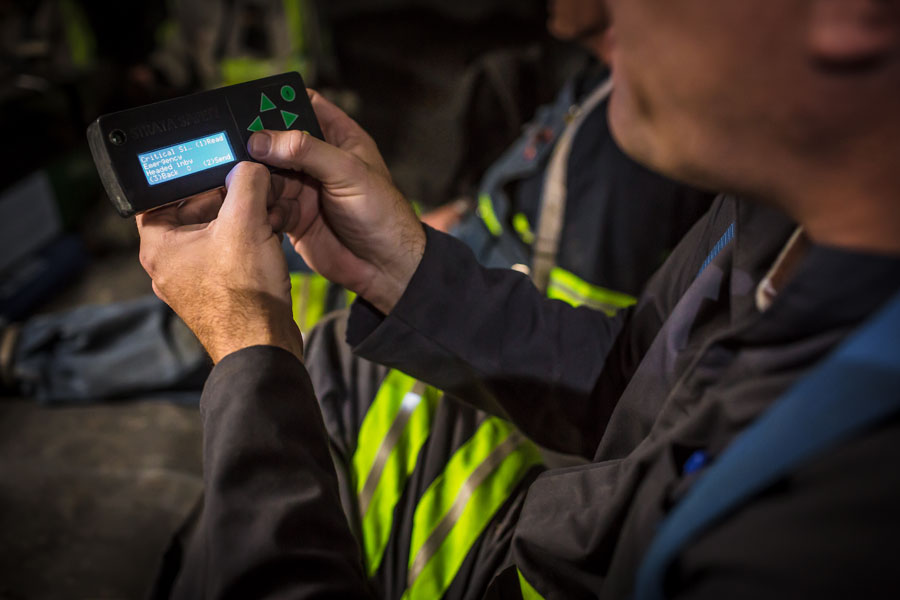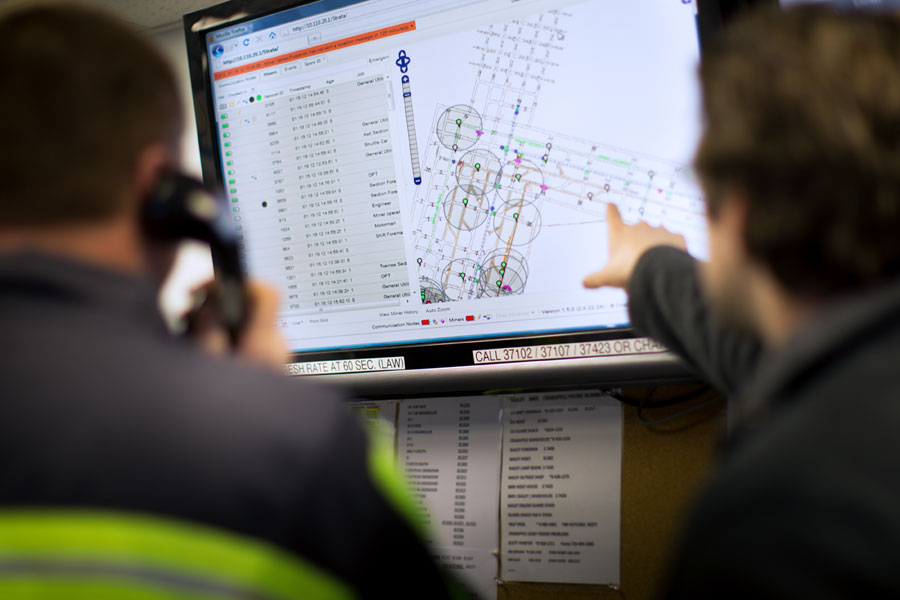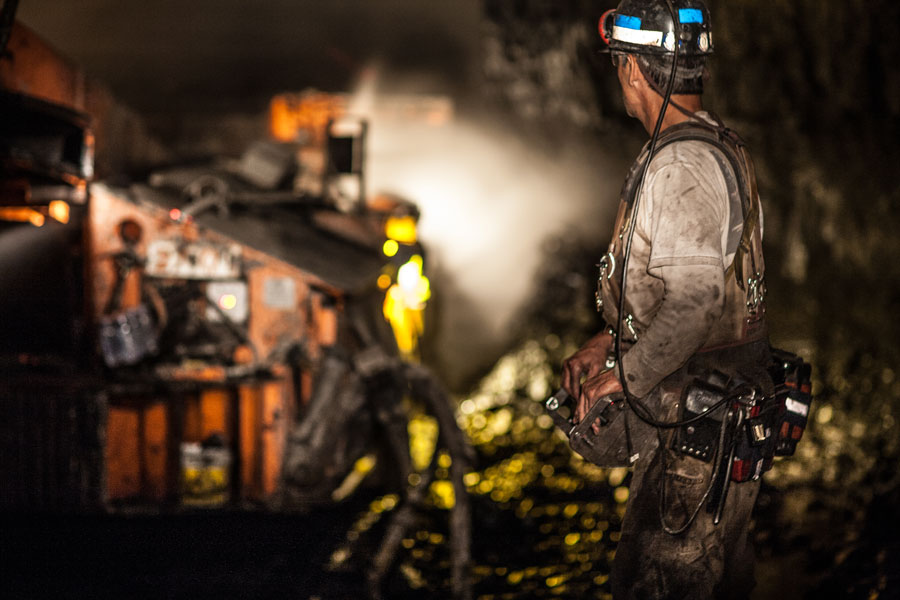 Amatis Controls is a wireless 'IOT' hardware and engineering firm that specializes in wireless commercial and residential monitoring, metering and lighting controls. Amatis approached ZGtec once they had a suite of products within their wireless mesh network ready for market and needed a partner in developing a web based UI for real time data metrics and graphing analytics. ZGtec worked closely with Amatis to create:
A responsive "Energy Dashboard" for remote access to real-time data, rich analytics and graphing tools
Real-time portal for communications and controls within the wireless network for basic wireless lighting controls and hvac
Provided DBA and server support for projected increase in usage and required scalability
Together we brought their wireless technology to life in a clean, fast and simple dashboard management system.
For more information on Amatis Controls please visit: www.amatiscontrols.com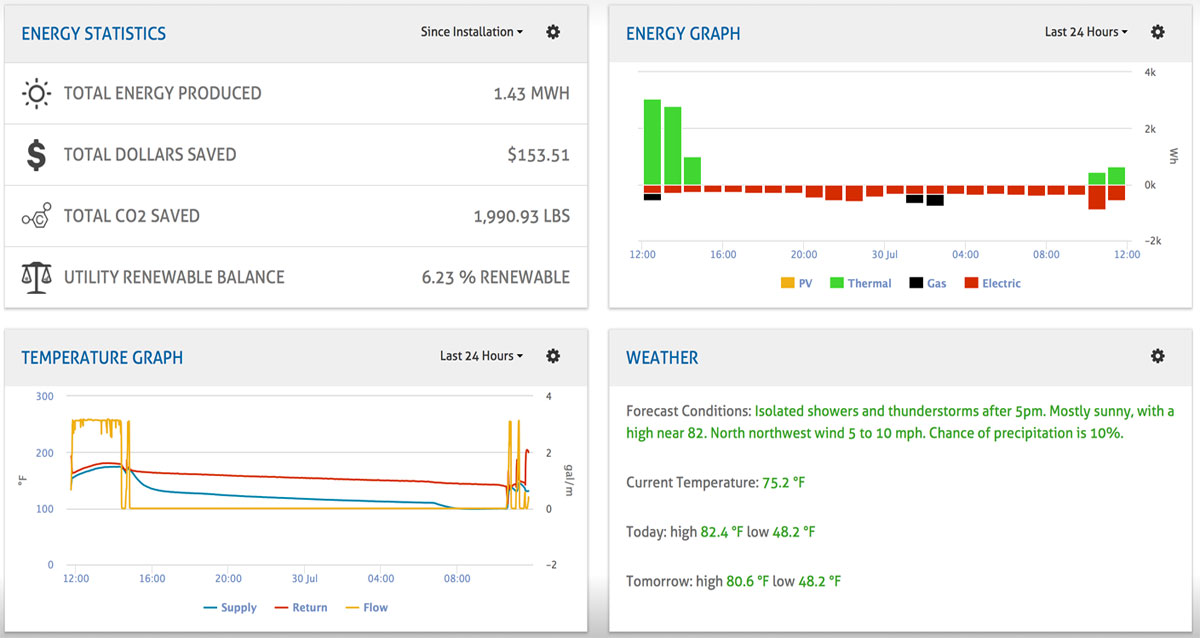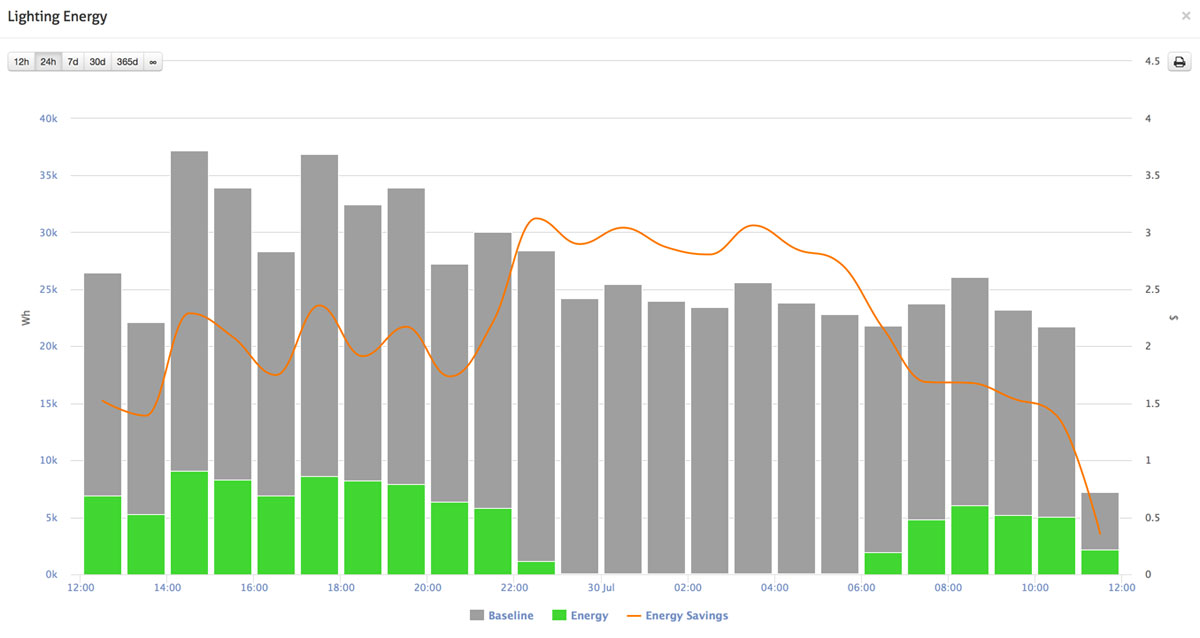 Hospitality Reservations & eCommerce
Technologies: PHP • Zend • Opera PMS • Magento • jQuery • MySQL • MooTools • Modernizr • HTML5 • Twitter Bootstrap PCI DSS Certified • Wordpress

From the depths of the Grand Canyon to the awe-inspiring heights of Mount Rushmore, and from extraordinary cruises to cycling and walking vacations that take you all over the world, Xanterra Parks & Resorts' operations encompass some of the most spectacular and iconic places on Earth.
Xanterra Parks & Resorts teamed up with ZGtec over 10 years ago to build and maintain much of the online infrastructure for a majority of their online assets including PCI Certified online reservations, customer feedback processes and online eCommerce & retail. Today ZGtec continues to extend and manage the various custom systems, facilitating substantial ROI savings at nearly 90% annually by insourcing development and ownership of the online reservation systems away from third party facilitators. Properties include Grand Canyon South Rim, Yellowstone National Park, Zion national Park, Windstar Cruises, Kingsmill Resort, Grand Canyon Railway and many more.
For more information on Xanterra please visit: www.xanterra.com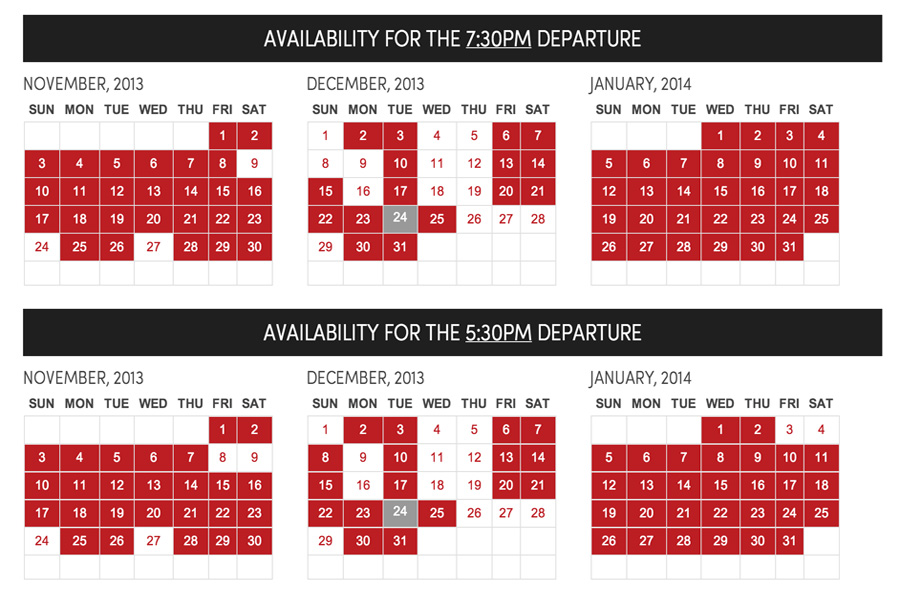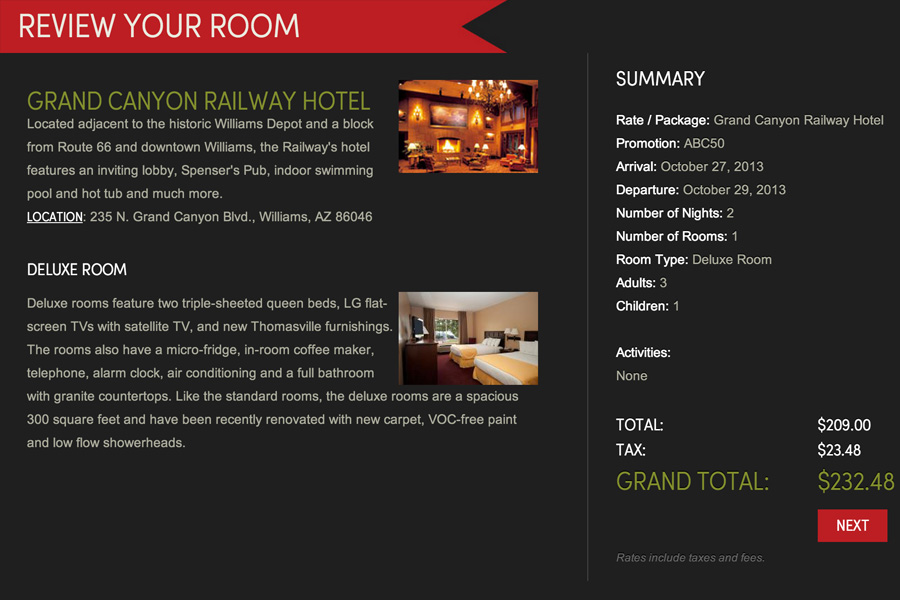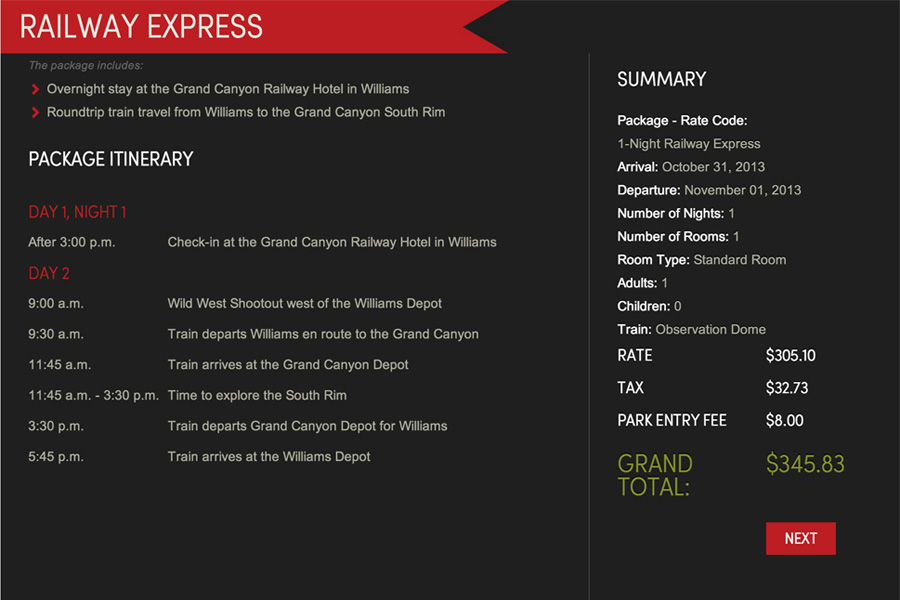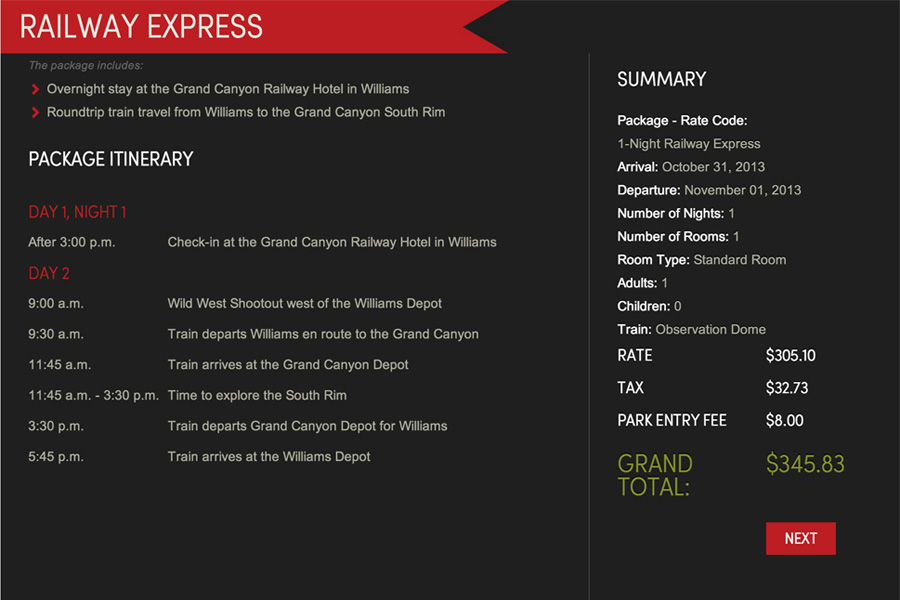 Mobile iOS APPs
& Custom Systems Integrations
Technologies: iOS Xcode • PHP • Zend • jQuery • MySQL • Modernizr • HTML5 • Drupal • Wordpress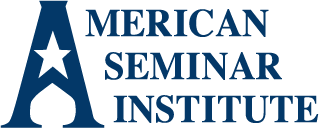 American Seminar Institute teamed up with ZGtec to streamline its' web based sales, remote digital content delivery and online registrations for continuing medical education professionals. A list of recent integrations are:
Integrated real time syncing web CRM, eCommerce order and product management with existing in-house Access DB system and 3rd party content providers through new API channels.
New Streaming and Digital Download course and content delivery.
New iOS "ASI Download Manager" Mobile App to allow registered users to download, manage and access all digital course content offline using their mobile devices.
For more information on American Seminar Institute please visit: www.americanseminar.com